Your Translation Company in Augsburg
INTERNATIONALER SPRACHENSERVICE
Languages without Borders
Communication is Language
We Emphasise the Essentials
Connecting Languages
Language Service Around the World
Benefit from Our Experience
All Branches
of Trade
Language
Level C2

Knowledge
from Experts
Perfect Communication on a Global Scale
Our contribution to your successful positioning within the international market.
400+
Hours of Interpretation
per Year
Professional and Style-Conscious Translations
Internationaler Sprachenservice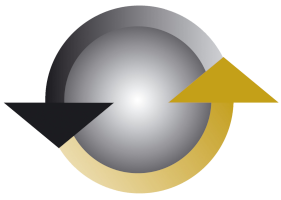 Comprehensibility
Choose us to prepare clear and understandable operating instructions in foreign languages.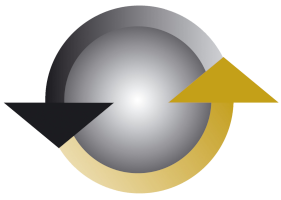 Industry-Specific Terminology
Choose us to translate medical texts from any field (e.g. surgery, endoscopy, cystoscopy, ENT, CT, surgical technology...).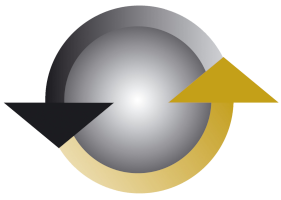 Native Language Texts
Choose us to give your texts a voice. The texts are recited by professional speakers without any accent and in a pleasant voice in the language of your choice, e.g. for advertising purposes, multimedia products or professional voice messages.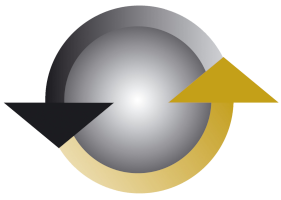 Advertising Slogans
Choose us to ensure expressive power of your advertising slogan abroad.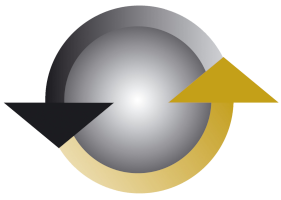 Captivating
Choose us to make your PowerPoint lectures and presentations of any kind as captivating as the original to be translated.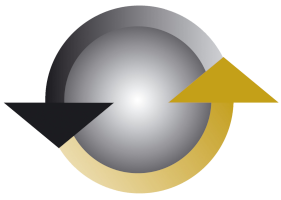 Precise Language
Choose us to avoid typical misunderstandings in legal affairs (e.g. contracts, General Terms and Conditions, reports and testimonials, deeds etc.)